Catering service
OFFER WHAT'S BEST TO YOUR GUESTS:
A variety of prepared dishes from your favorite café made from only high quality and fresh ingredients
FROM BREAKFAST TO 5 à 7, CHARM YOUR GUESTS!
Consult the tabs below to discover our complete range of products.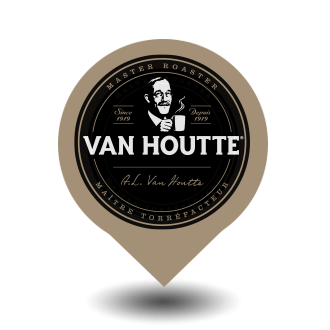 Your selected café
Wrong address ?
Request for information
Please fill the form below
The catering service manager of the chosen location will contact you as soon as possible.
VanHoutte
Breakfast
Lunch
Lunchboxes
Meetings
5 à 7
Frequently asked questions