Van Houtte,
up to
your challenges
You have been picturing being your own boss and working with a great team? The idea of owning a company with a well-established and highly respected banner appeals to you? You are seeking a vibrant and competitive workplace that is constantly evolving and growing in several markets?

If you answered "yes" to one of more of these questions, you may have what it takes to become a proud owner of a Café Van Houtte franchise.

Customer service is right up your alley? The success of your company is important to you? You have strong leadership skills? You enjoy taking full advantage of opportunities that come your way?

We have been looking for someone like you. So, join the Van Houtte team today!
Our Philosophy
We are committed to delivering a wide variety of superior quality coffees with rich aromas and distinctive flavours from all parts of the world as well as a menu featuring Viennese pastries and muffins made fresh daily, crispy salads, a vast array of sandwiches, all generously garnished and prepared daily, hot meals and irresistible desserts. We are also extremely proud to serve and brew Fairtrade coffees.
An Offer for Active People
Leader in its field since 1976, Café Van Houtte meets its target customers' needs.

New design, new products and new marketing concepts. Our customers are constantly stimulated by our fresh new ideas. As a franchisee, you will be, in turn, motivated to meet your own clients' needs. And, with Café Van Houtte as a partner, the drive to succeed will take over.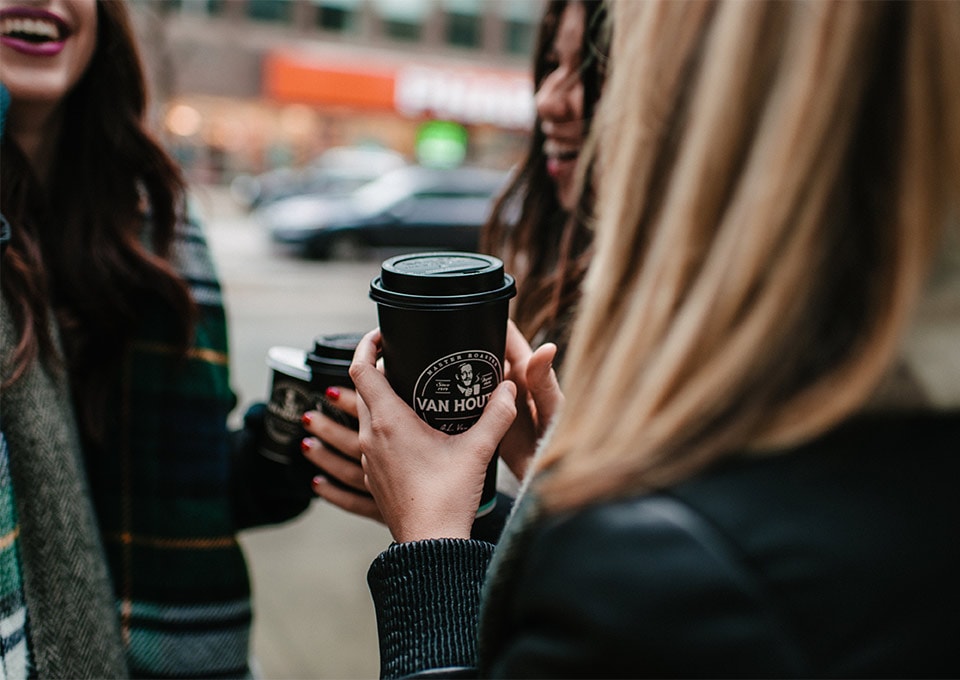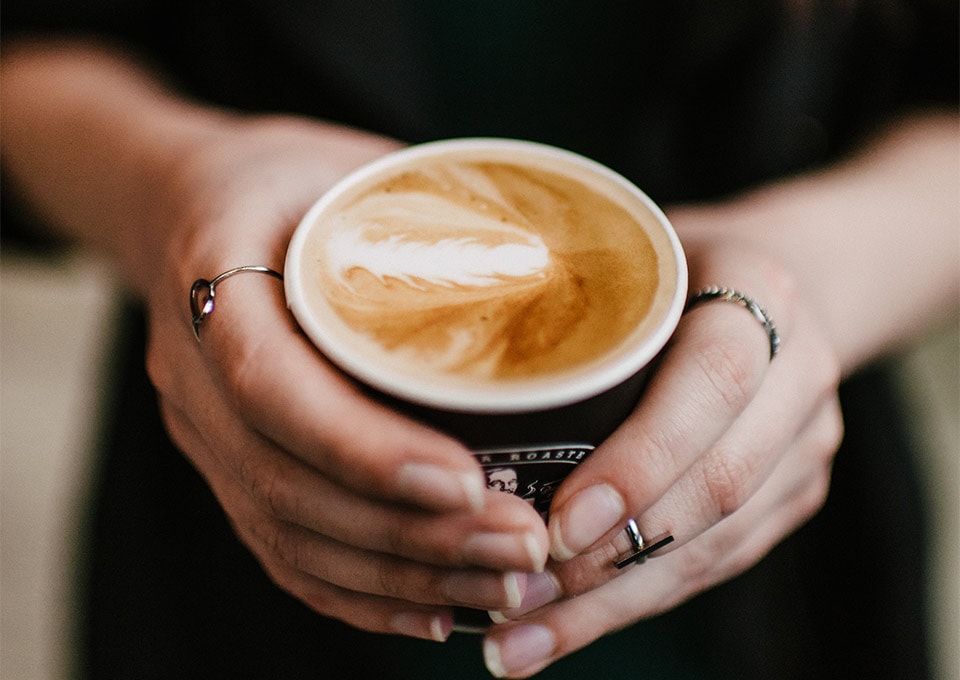 A Flexible Concept
Operating in well sought after commercial environments (near universities, office buildings, storefront settings, large shopping malls), our bistros are carefully furnished in premises ranging from 400 to 2,000 square feet.

Project cost: Between $200,000 and $400,000*
*Includes: Plans, comprehensive training and franchise fee
New Concept:

Grab N' Go /
Double drive-thru
The idea behind it is quite simple – How to better serve customers who are busier than ever, while serving fresh products? Over 50 recipes were crafted wholeheartedly and were tested before being launched on the market. The final products were carefully selected, keeping in mind to only offer our loyal customers the best. Everything was designed to meet our ever changing society's needs, where quality products can be eaten on the go. Café Van Houtte's mission is to prepare hand-made products with natural foods. The company's goal is to avoid additives and preservatives nowadays used in "prepared" and "quick" meals served everywhere.

Project cost: from $200,000 to $400,000*
*Includes: Plans, comprehensive training and franchise fee.
We Support You
Right Until the End!
By becoming a Café Van Houtte franchisee, you will immediately benefit from our extensive marketing experience pertaining to fine and sought after products. Furthermore, you will automatically profit from the Van Houtte brand awareness.
The Café Van Houtte team is committed to helping you every step of the way – from the selection of a site, lease negotiations, business plans, financing, training, management support, advertising and promotional campaigns to research and development. We will be there for you, because when you succeed, so do we.
Are you ready for the challenge… we are!
View the Form
Contact Us